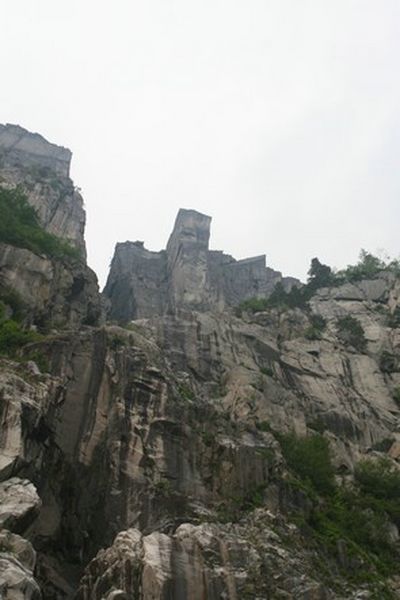 The PULPIT ROCK in Norway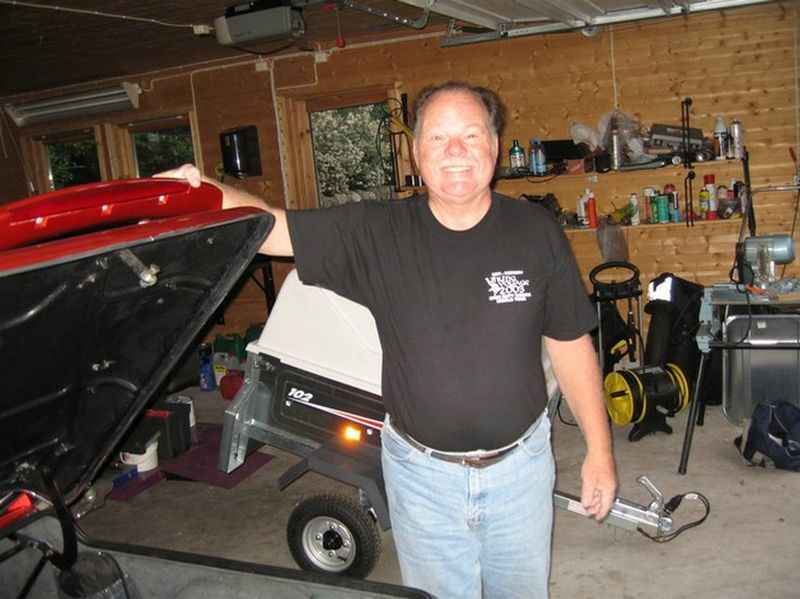 Larry in my garage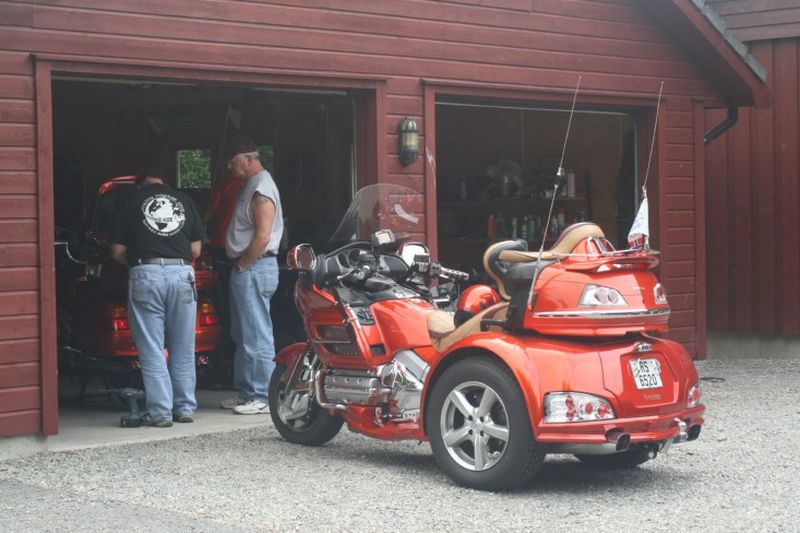 Charly's Trike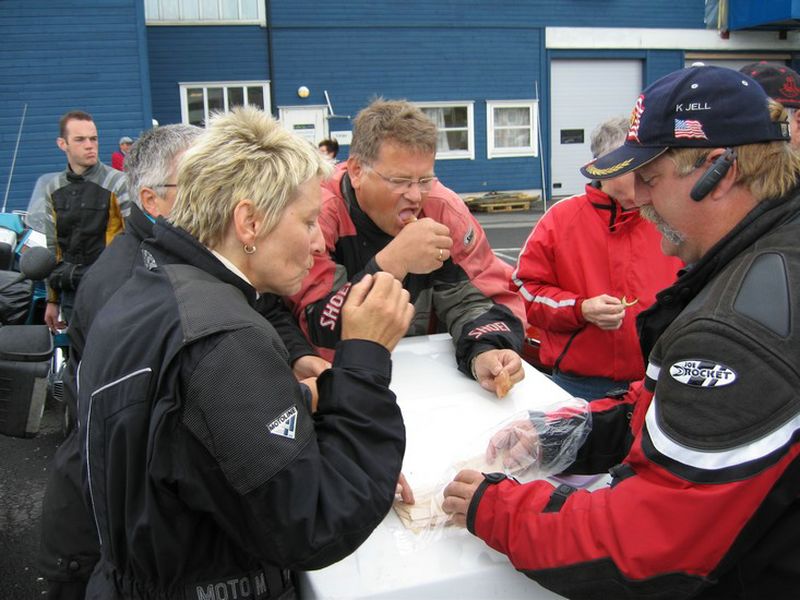 Kjell is sharing his food with us. The ferry were 3 hrs delayed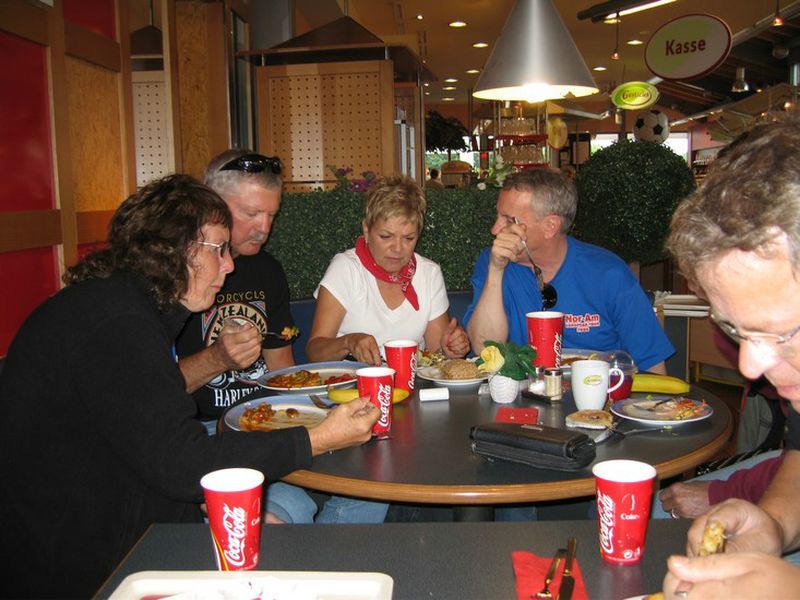 First meal in germany. It tastet good.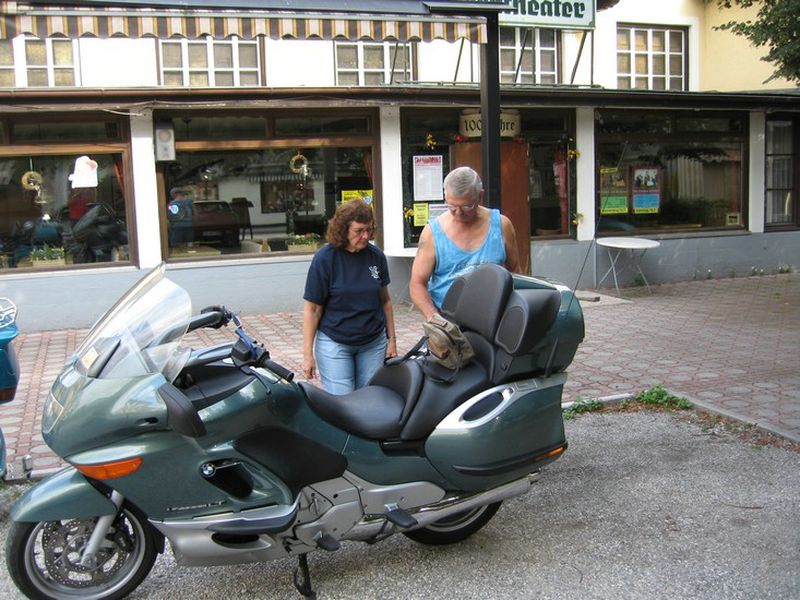 The only BMW on the trip, Buzz found it a bit top heavy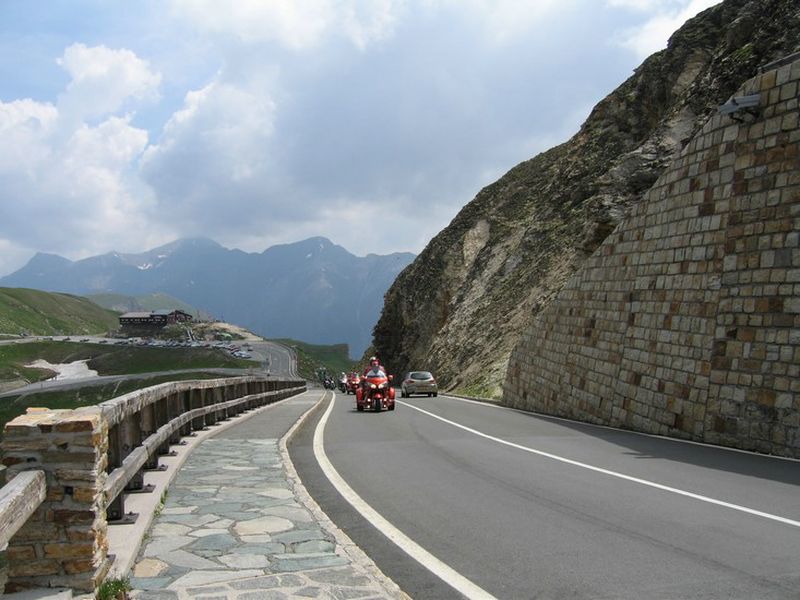 Soon at the top of Gross Glockner, 3798 m above sea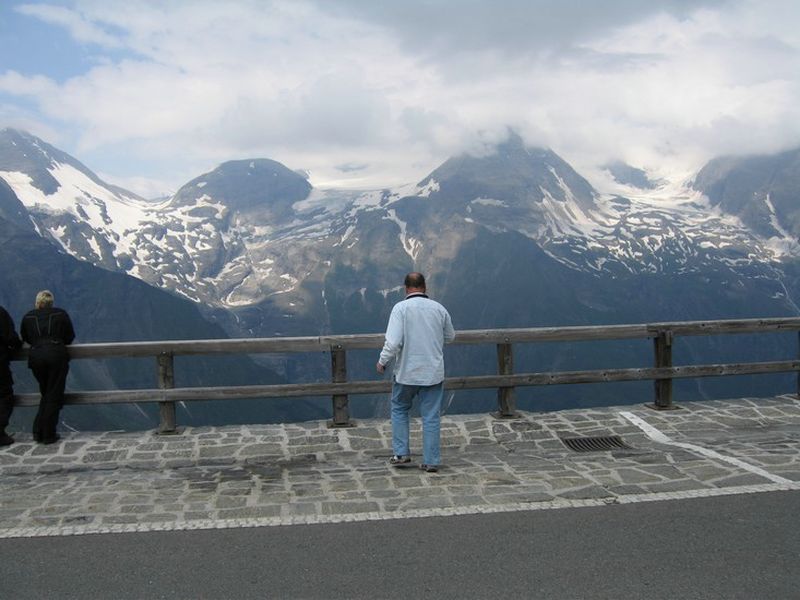 At the top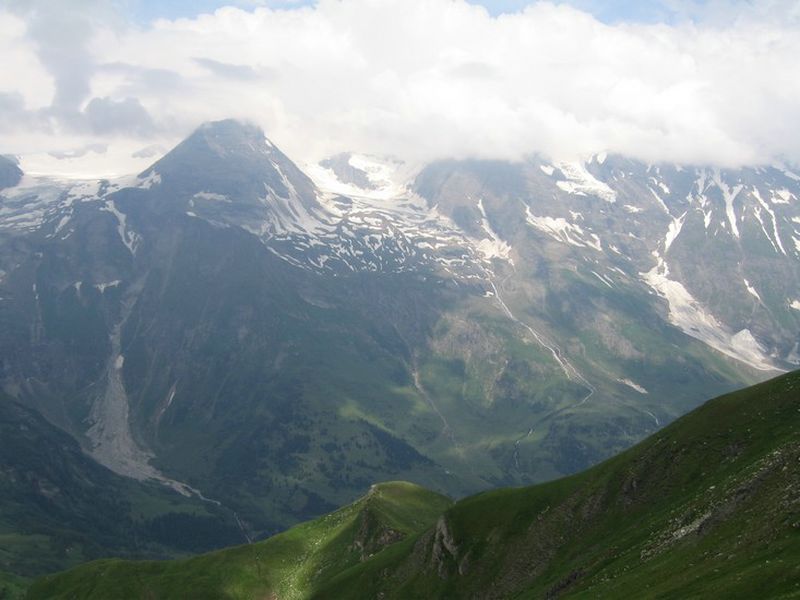 Great view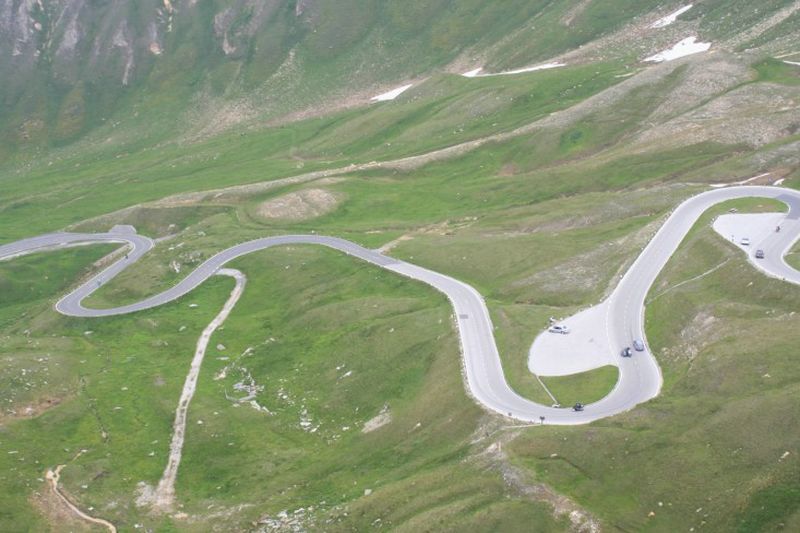 The road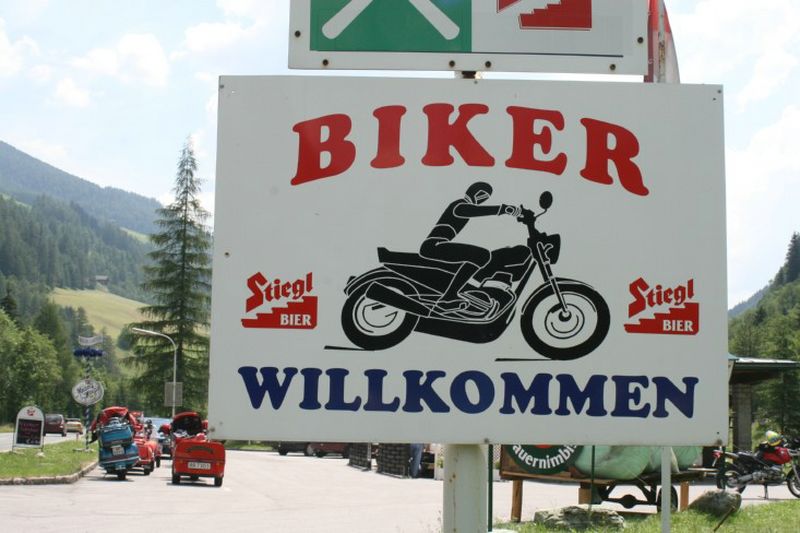 A Biker place to have lunch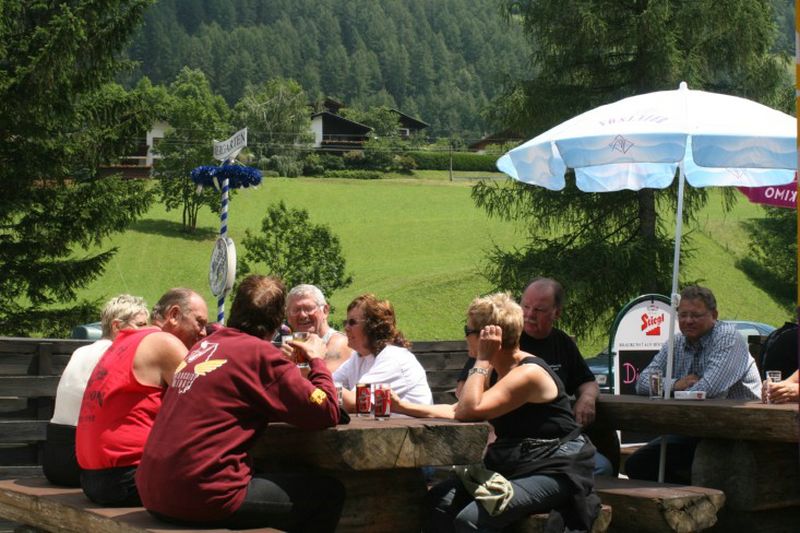 And it tasted good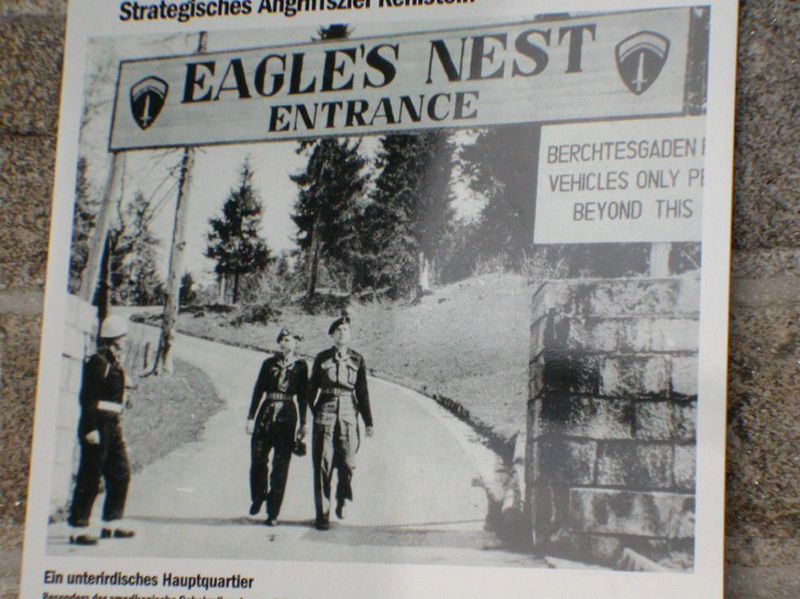 Eagles Nest
Eagles Nest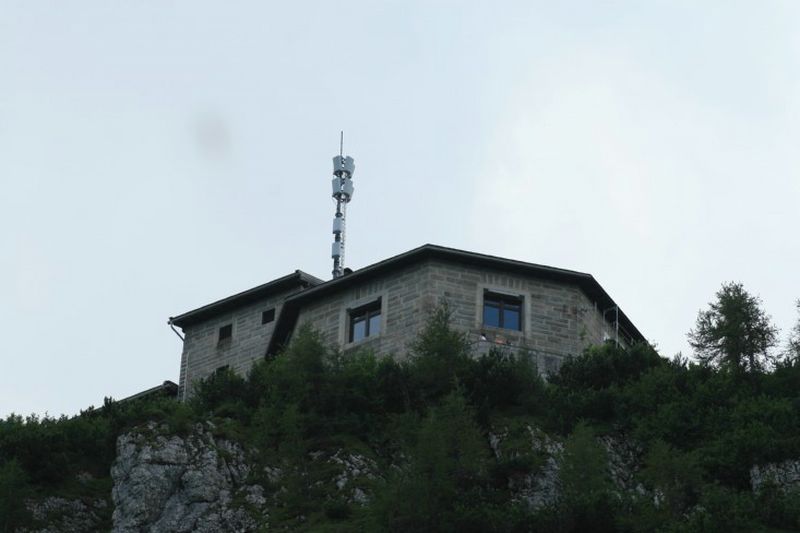 More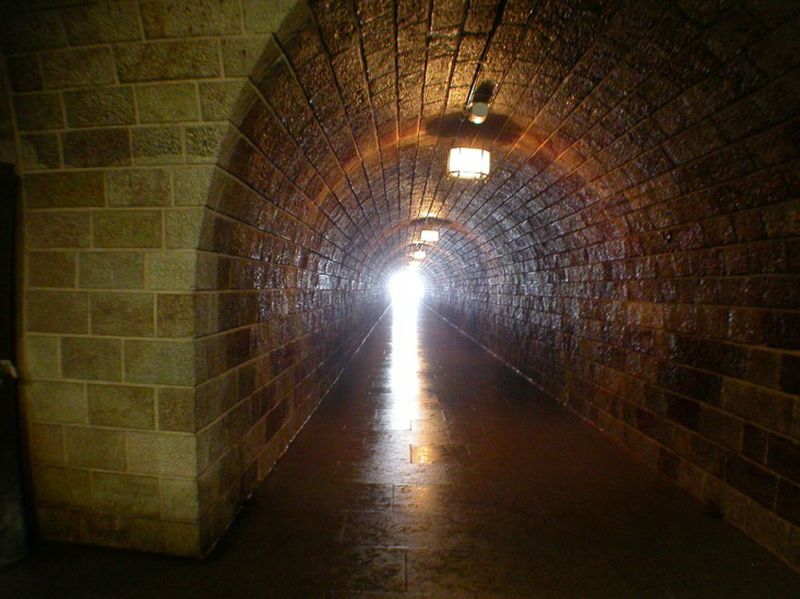 The tunel in to the Nest
Careful Buzz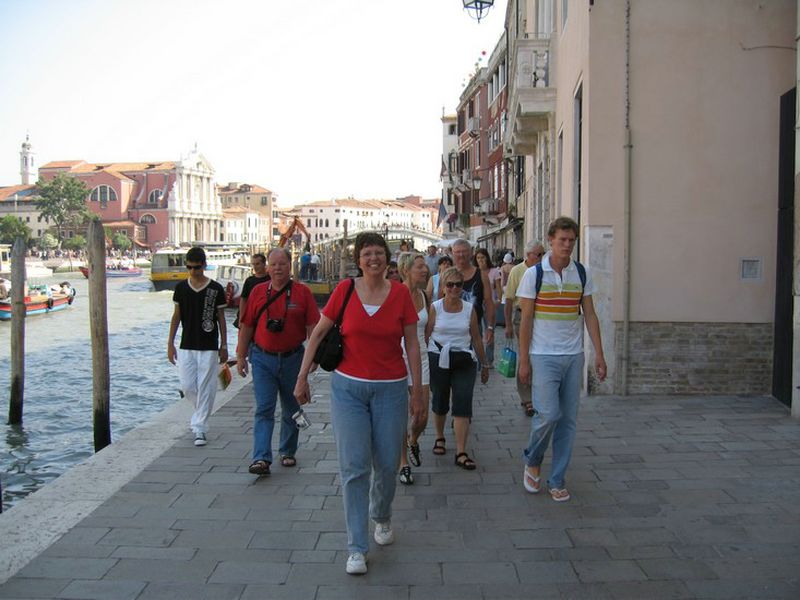 Venice, we took a train that stoped just outside town, so there were no parking problems.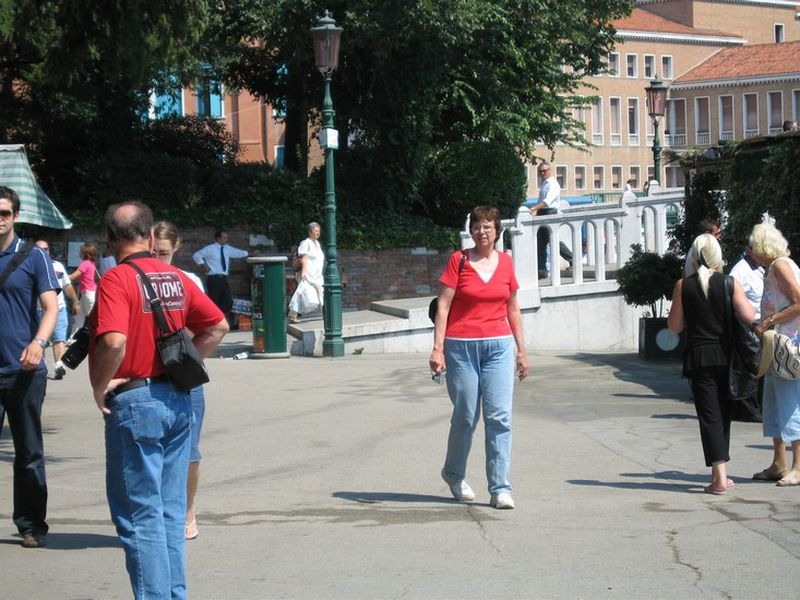 Were are we Larry?
Italian PIZZA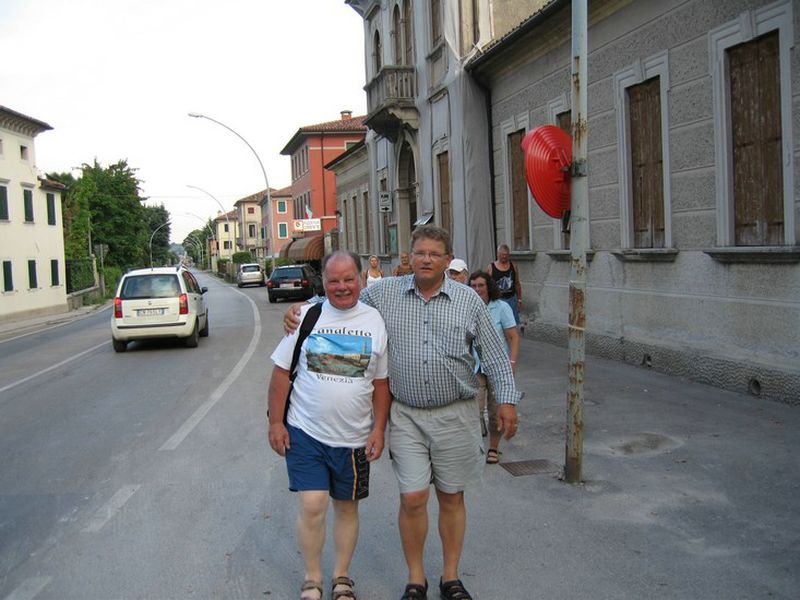 Two happy campers
A small taste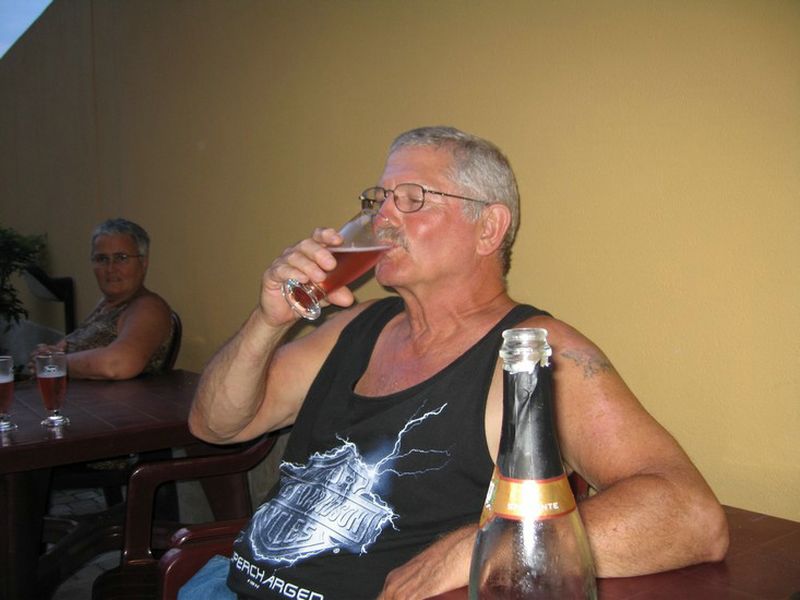 A big taste of the Hotel's beer.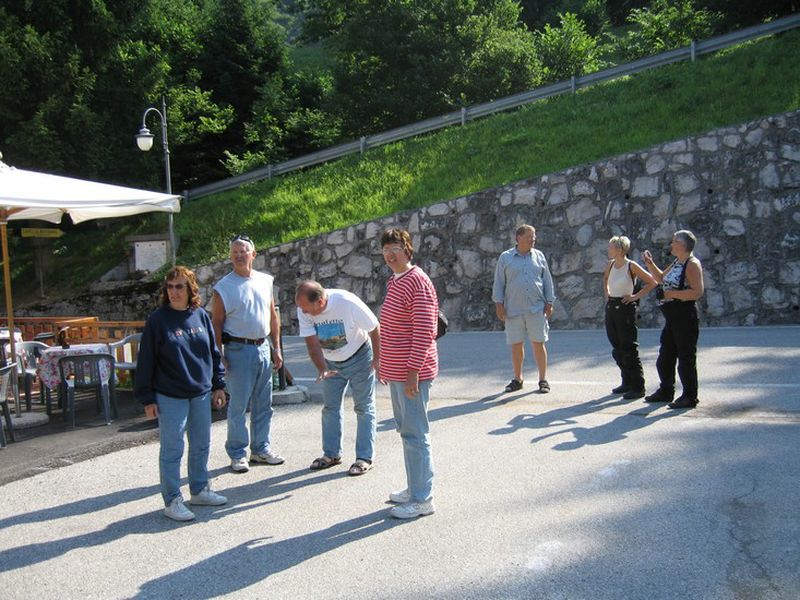 At the top of PASSO S BOLDO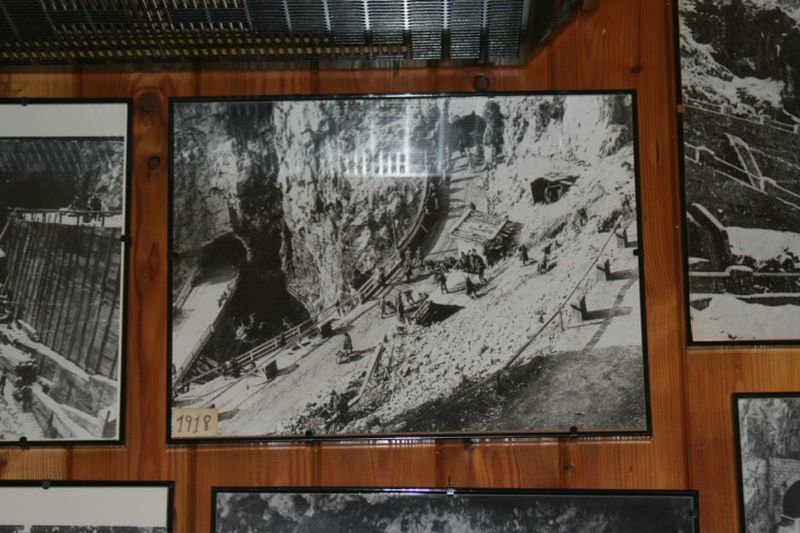 The construction of PASSO S BOLDO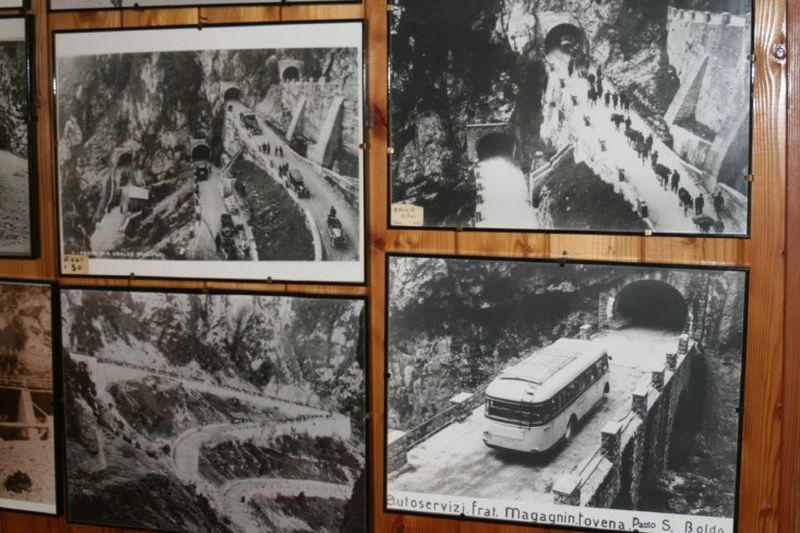 Years ago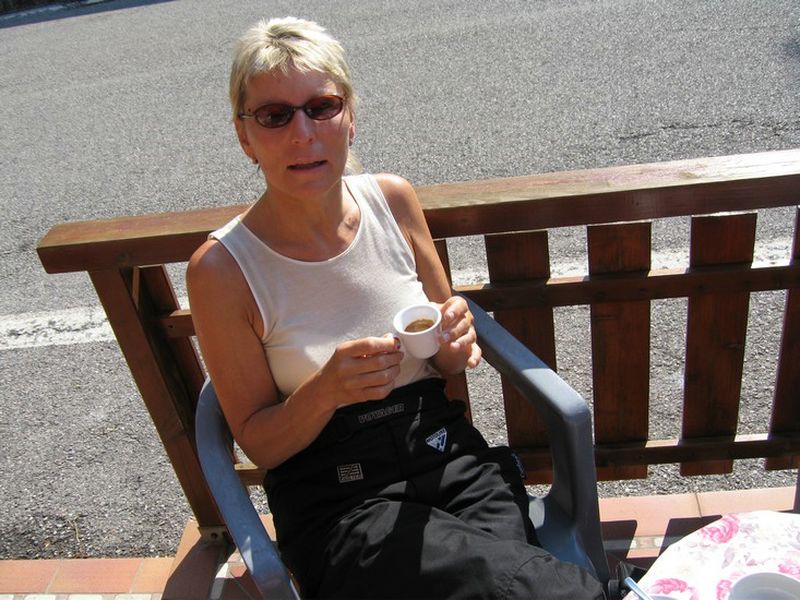 A small cup of coffe.
A common toilet in Italy
An old Italian listning post from the cold war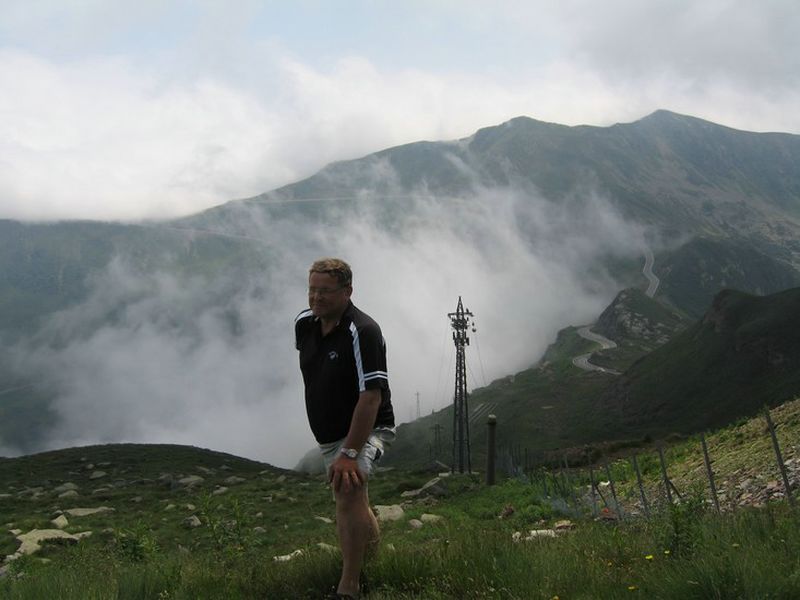 Over the clouds at the listning station, it is + - 9000 feet high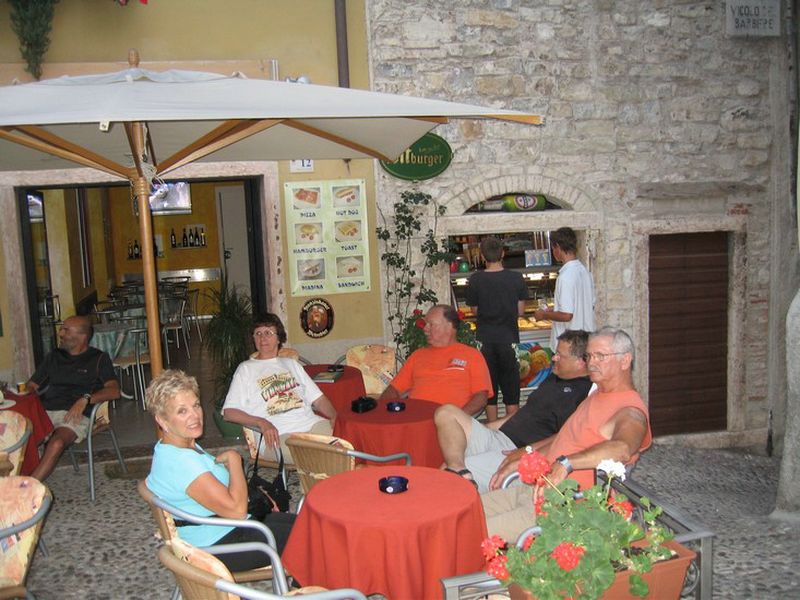 Waiting fore
ICE, the ice in Italy tasted really good.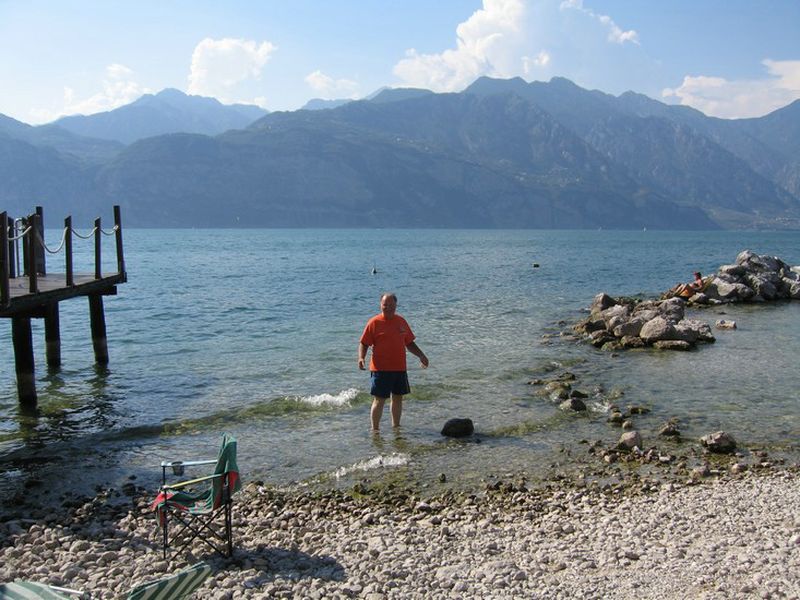 Is Larry going for a swim in Lake Garda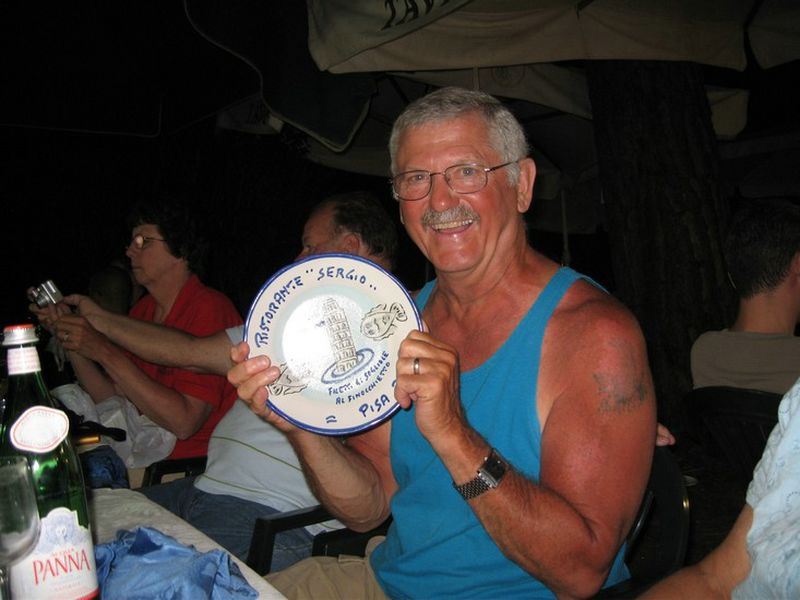 Buzz eate the whole plate with fich.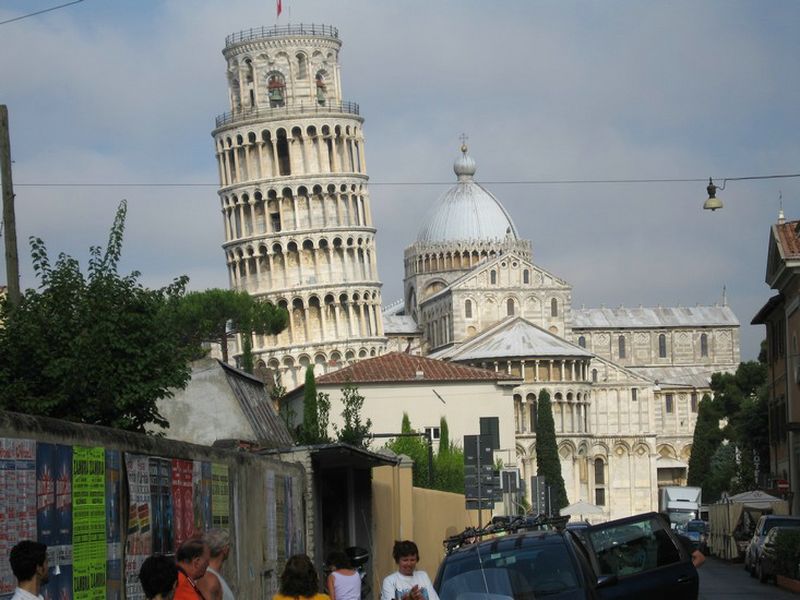 The leaning Tower in Pica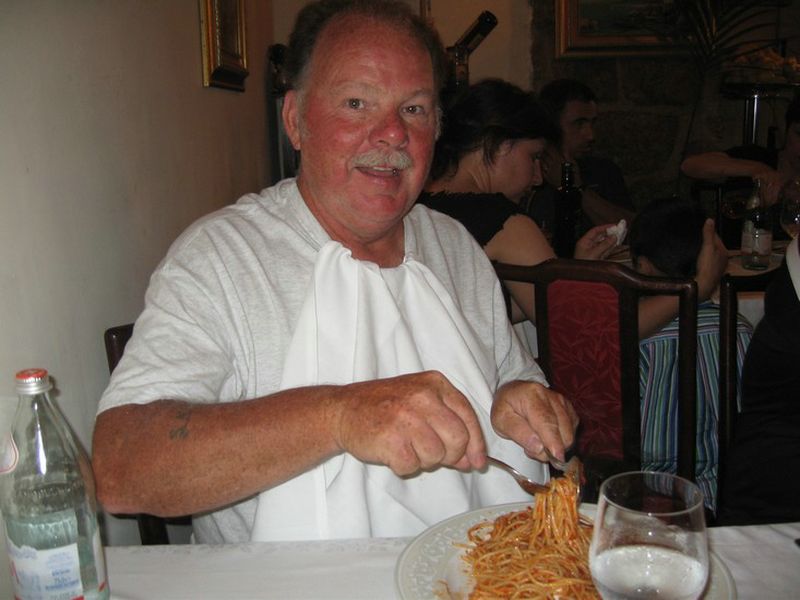 One of Larrys hobbies
Buzz eate seafood if it was on the menue.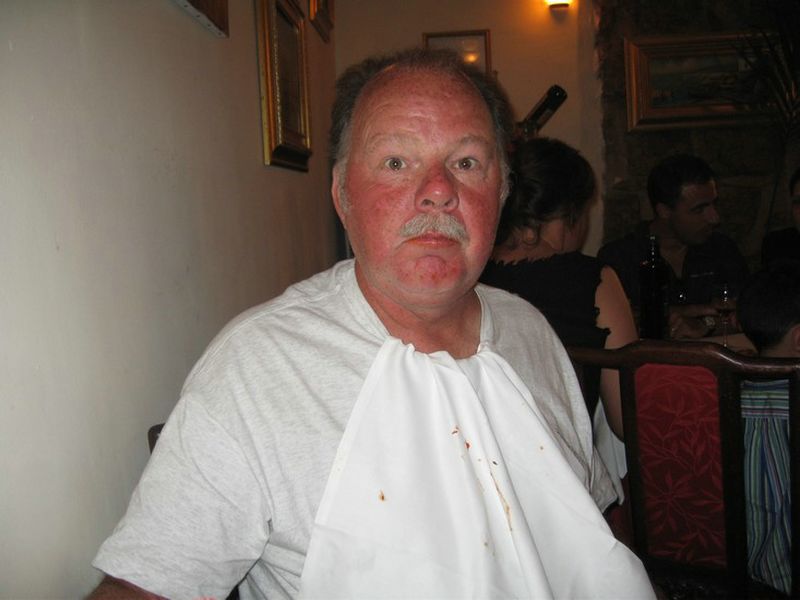 What happend with my plate of spagetti?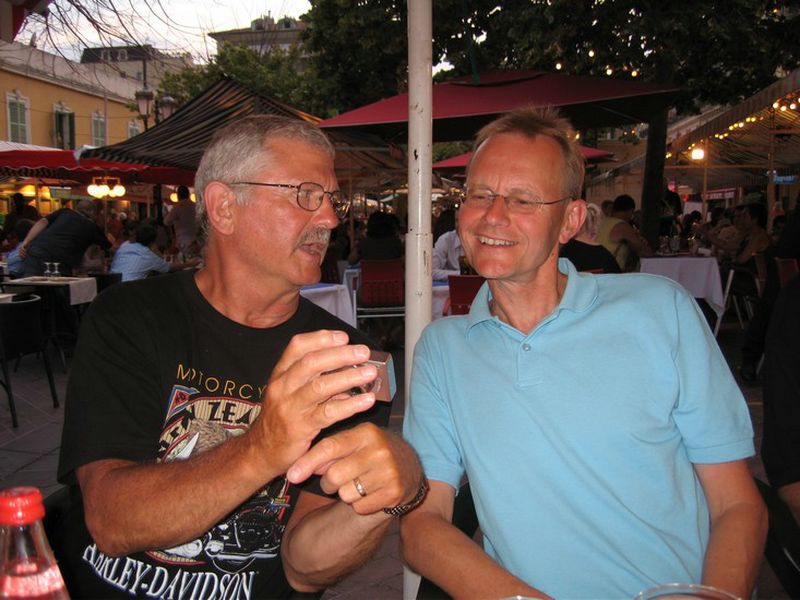 Buzz is showing Odd one of his "many" great photos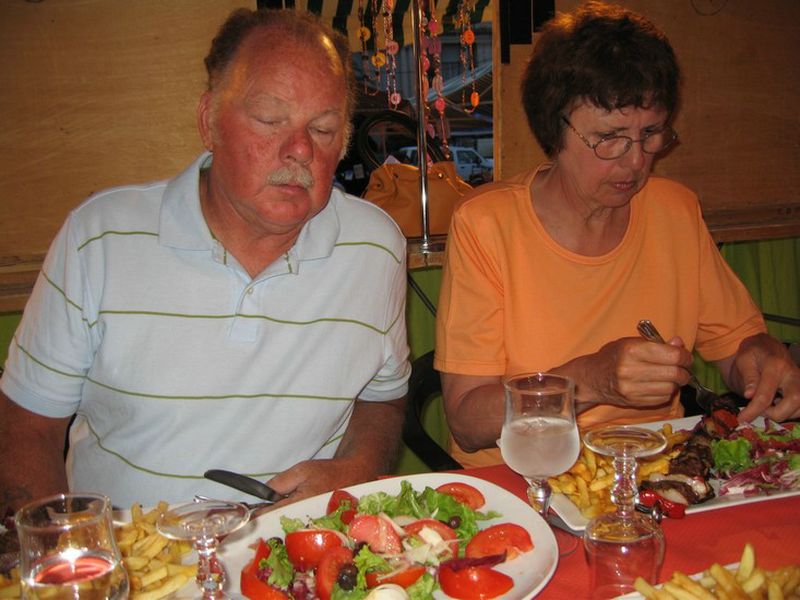 Let me see now, what do I eat first here, it looks like rabbit food.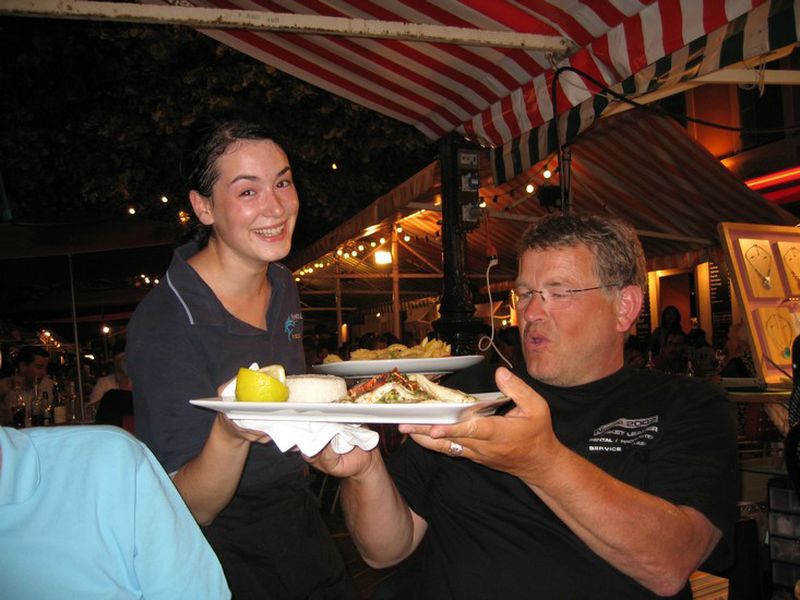 Happy faces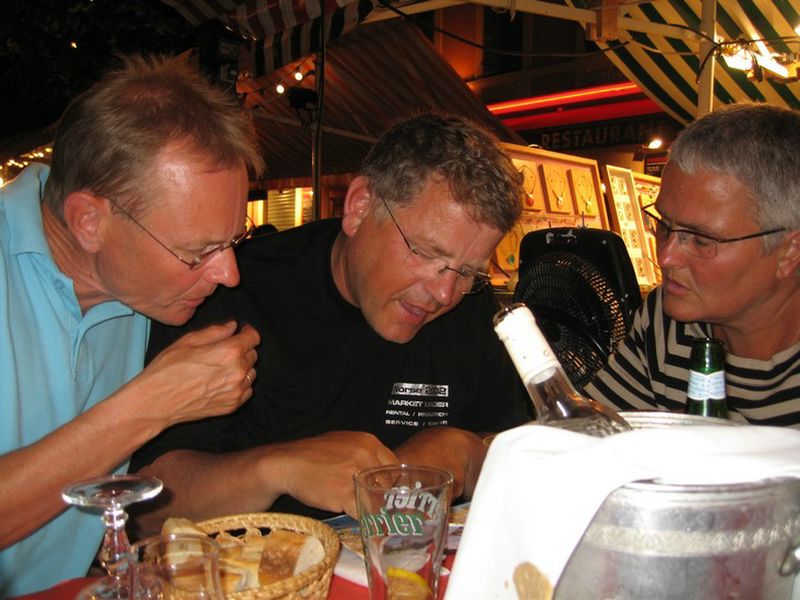 where is the next restaurant we can go to?
Normandie and one of the landing zones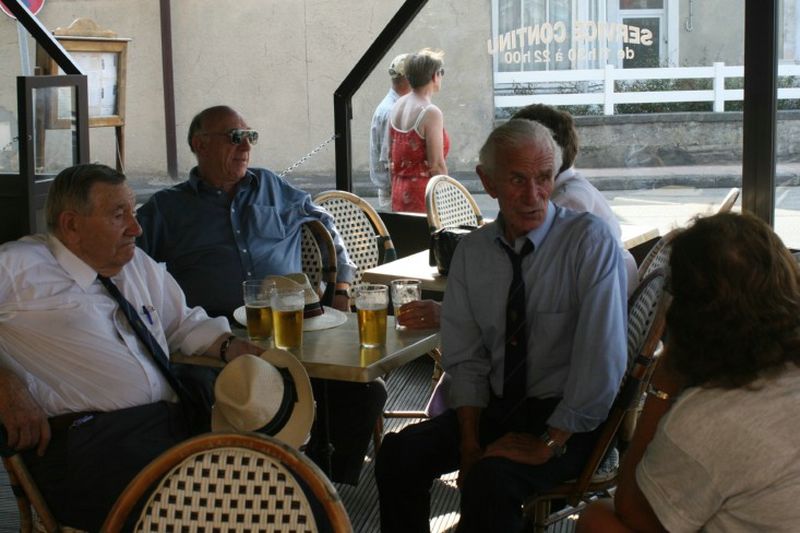 WW II veterans having a good time at the hotel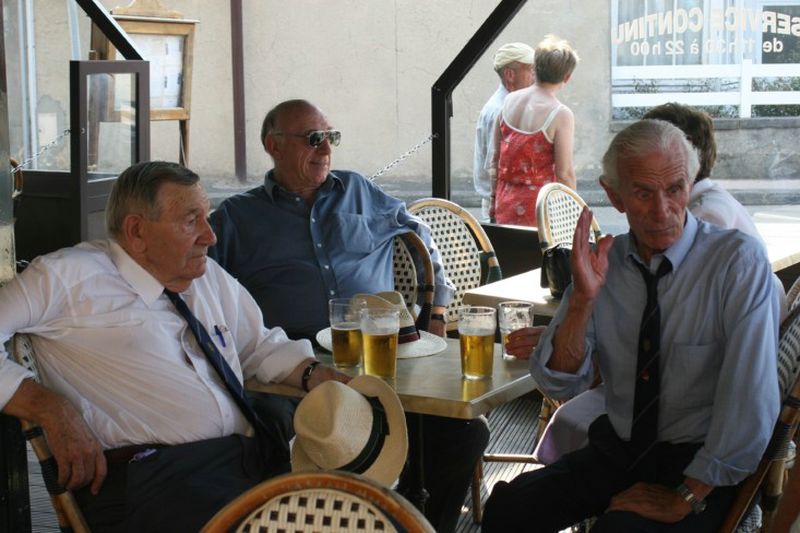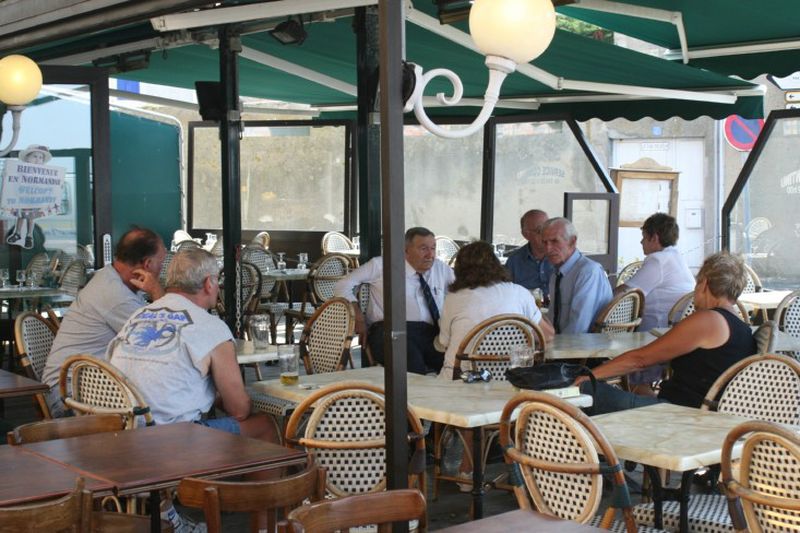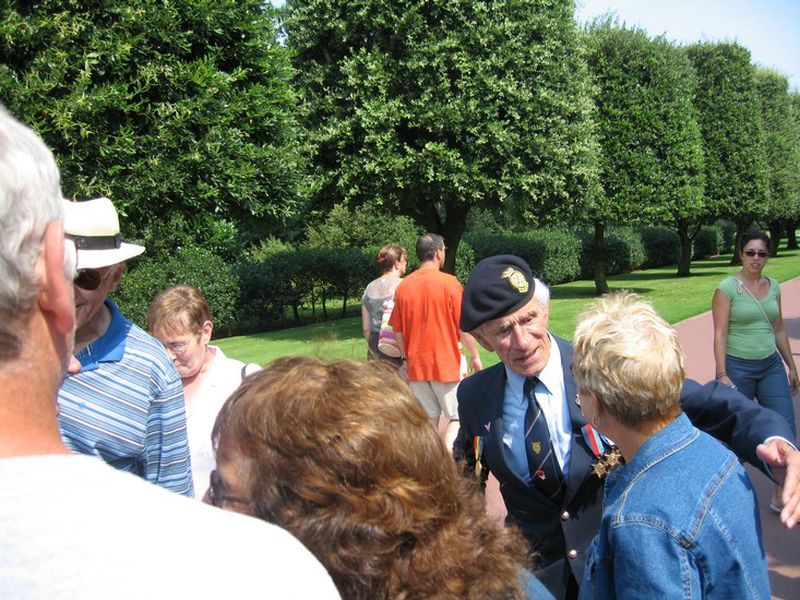 WW II Veteran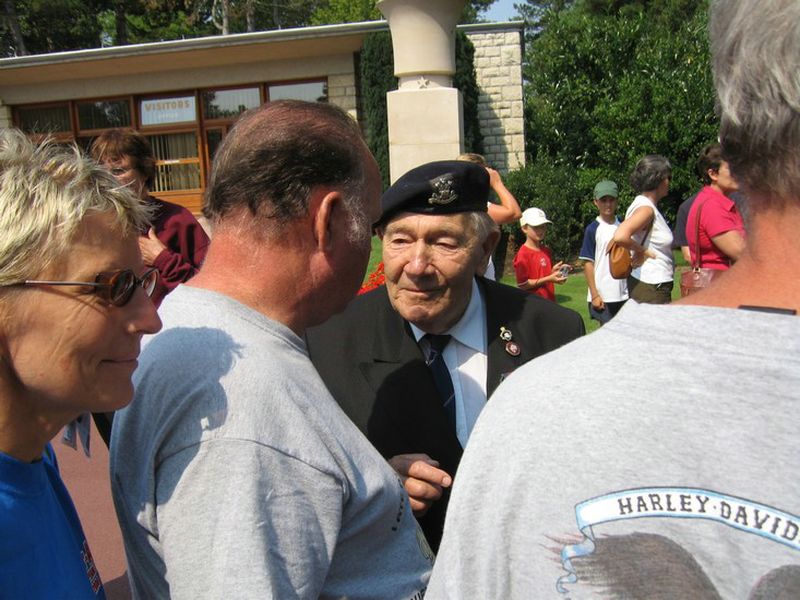 WW II veteran and Larry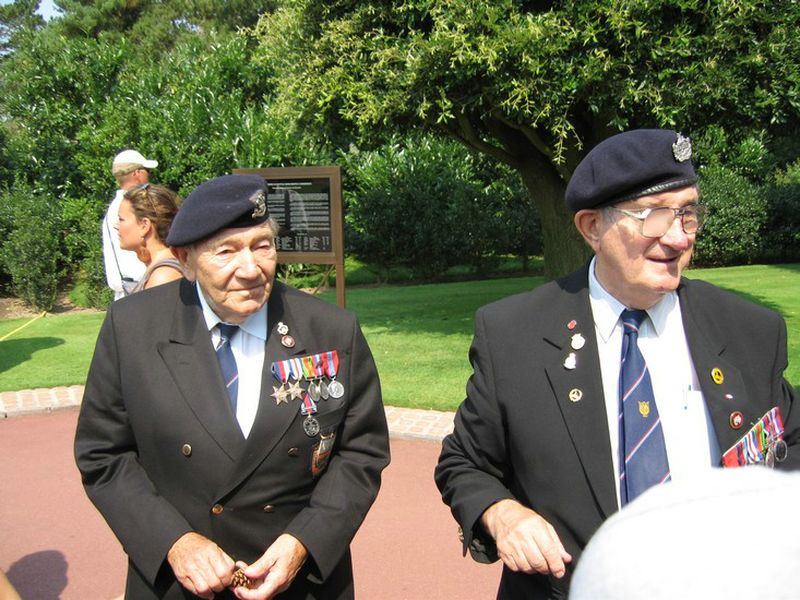 WW II Veterans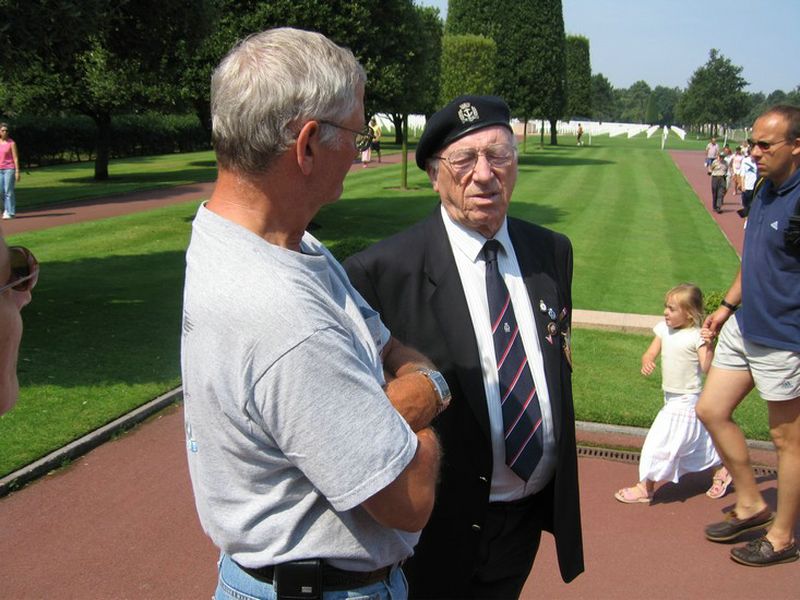 WW II vteran and Buzz.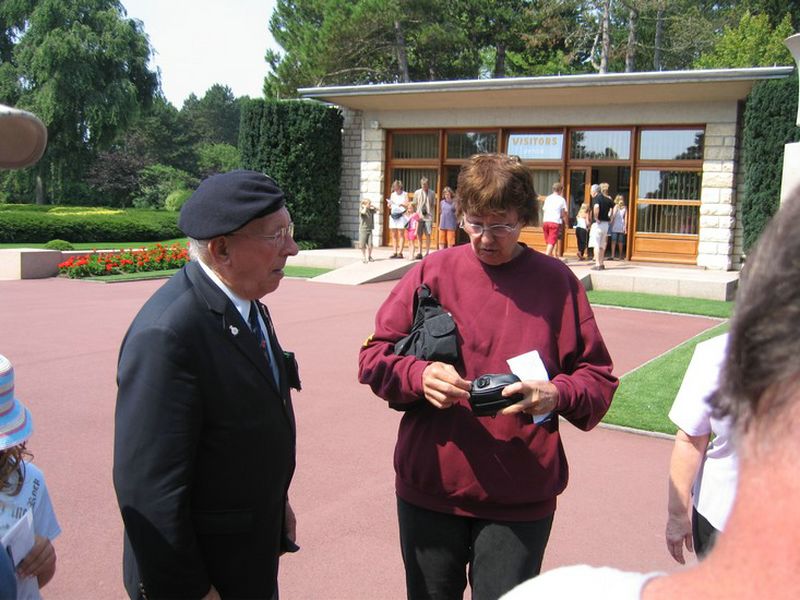 Marge and one of the WW II Veterans.
Name of those that still are MIA.
Larry took a photo of all the names.
Looking at one of the US landing Zones.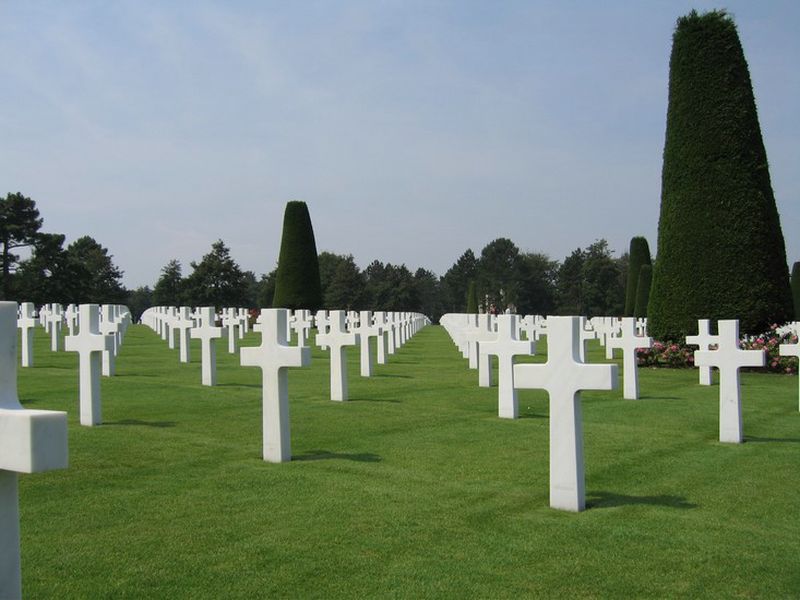 ALL GAVE SOME - SOME GAVE ALL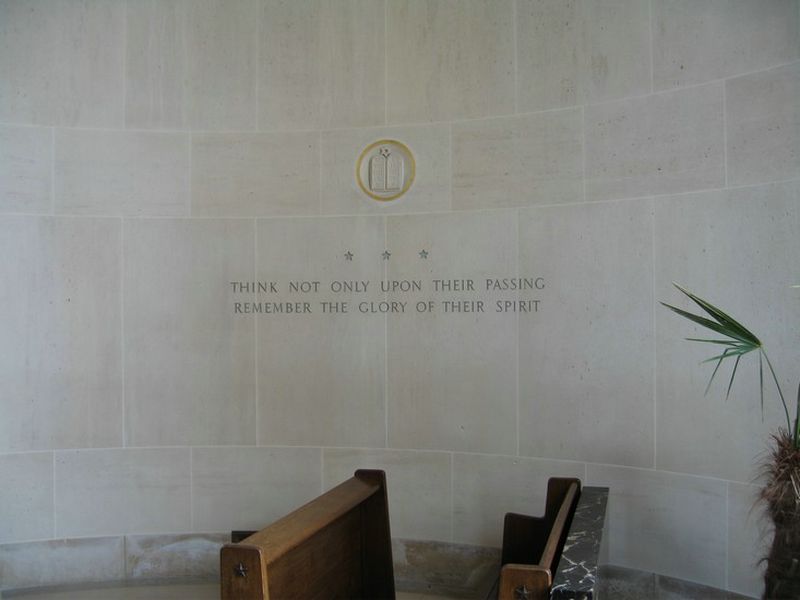 Some words to keep in your mind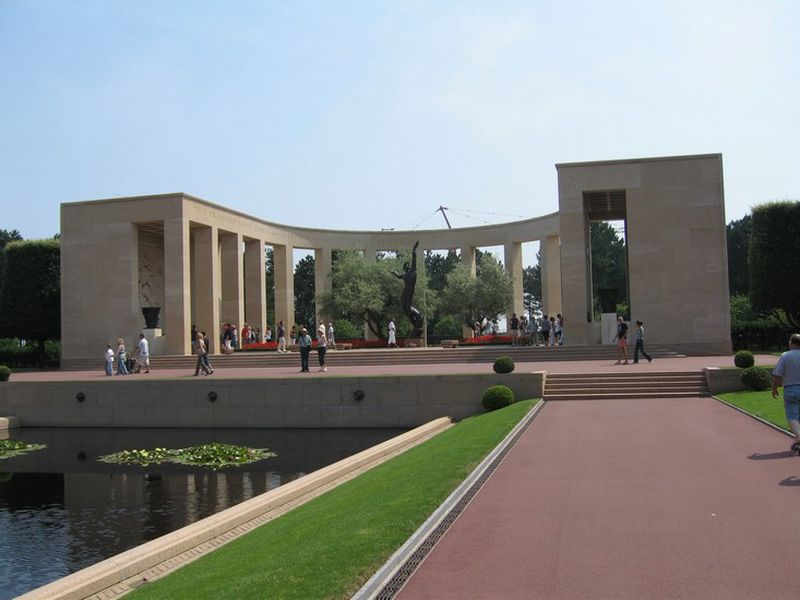 The US memorial sementary at Normandie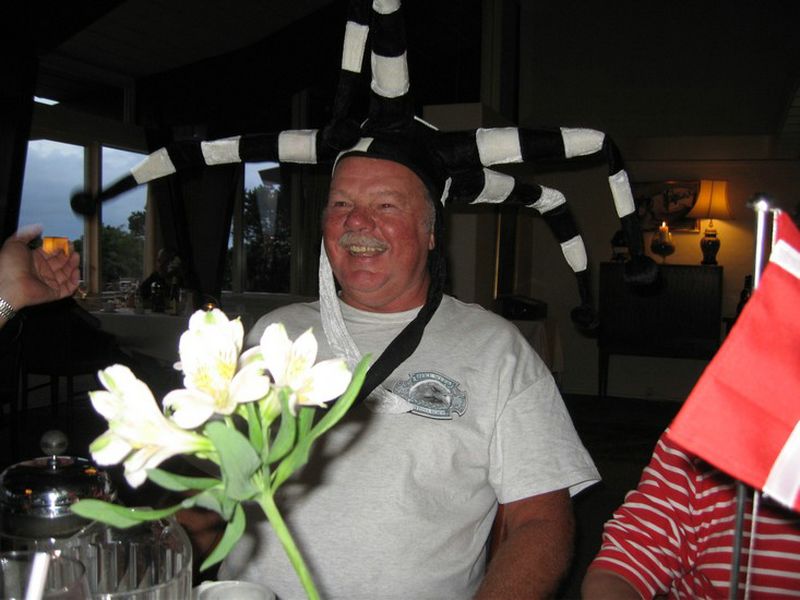 Larry and his new hat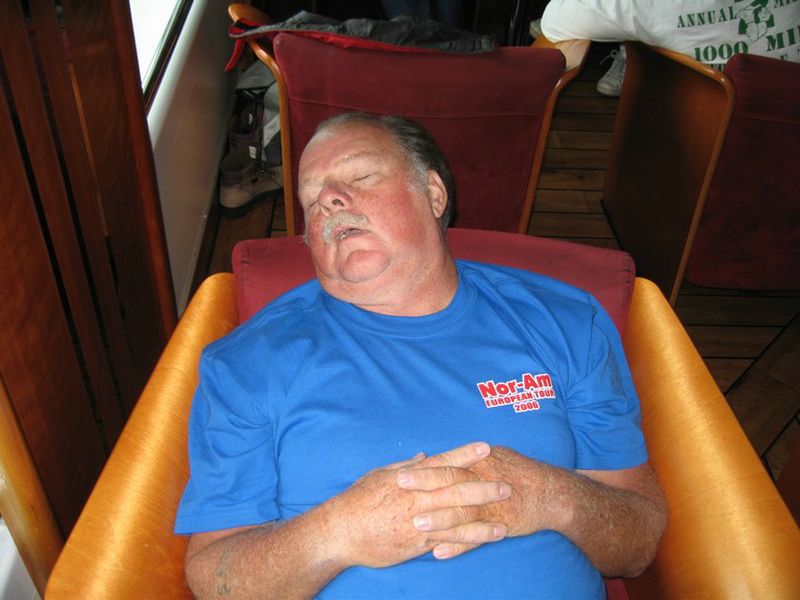 Larry is worn out after 3 weeks on the road, here he is sleeping on the ferry on the way to Norway.